We take pride in having a work environment that's built by our team – the knowledge sharing sessions, the solution oriented brainstorming, the transparency, the caring and the sharing helps us ggrid-x by leaps and no bounds. Our strength comes from the human spirit, and so we promote Open Door Policy, Equal Opportunity and Innovation.
The management team ensures interaction and active engagement by sharing the organization's vision from time to time. Transparent interactions and openness, combined with the power in the hands of the employees to take strategic decisions keep them glued to the company. As a ZNetLive employee, you are encouraged to think beyond what's apparent. We value creativity and individual thinking. The regular celebrations, workshops and fun sessions ensure that the creative juices keep flowing.
Pavan Jangid
Marketing Executive
I love to work at ZNetLive because it has a cool and highly flexible work culture and here, I get ample opportunities to learn and grow as a professional. The working style here never lets the stress build up on anyone and the seniors constantly encourage and motivate everybody to bring the best out of them.
Om Shankar Kumawat
Assistant Manager
In my view, "Excellent work environment is the reason I love to work at ZNetLive". Explaining it further – no unnecessary pressure from the team leaders, fantastic team members and well defined KRAs.
Jyotsana Gupta
Manager Content and Communication
For me, when hobby turned to work, work turned to passion. With ZNetLive, this passion turned to love and who doesn't love being in love! ZNetLive provides one the right platform and the much-needed freedom to showcase his/her talents and hone his/her skills to perfection. What more can you ask for? 🙂
Paripekshya Sharma
Manager Business Development
I am working with ZNetLive since 8 years and 3 months and I feel very fortunate to work here because ZNetLive gives me the chance to prove myself "who am I" and also the independence to work in my style. Thanks ZNetLive!
Priya Abraham
Content Writer
The best thing about ZNetLive's working culture is its flexible management and on-time help and support from not only the HR department, but from every coworker. You get your own space here, to create and sharpen your identity. I love the concept of having fun during your working hours, who doesn't need that! After all when you enjoy your environment, you love your work.
Deepak yogi
System Admin Linux
I feel my dreams have come true after working with ZNetLive. I have the freedom to express my ideas and concerns. I am able to grow in my position. All the team members are very supportive and help each other. We enjoy, go to parties, celebrate birthdays in office and there's so much fun at work.
Manoj Yadav
Hardware Engineer
ZNetLive is a great place to work because I get an opportunity to use my creativity and see the end results.
Swati Mishra
SEO Executive
I have been here for 5 months now and feel proud to be a part of the ZNetLive family. Really love the company's policies' structure. The working culture is very friendly and exposure is given to enhance one's skills along with learning new ones. The extra curricular activities, festive celebrations, and small parties make the working environment more enthusiastic. Monthly appreciations motivate us to do the best and be recognized. And the frequent HR sessions make us aware of the company's approach/new ideologies. It's a Great Place to work!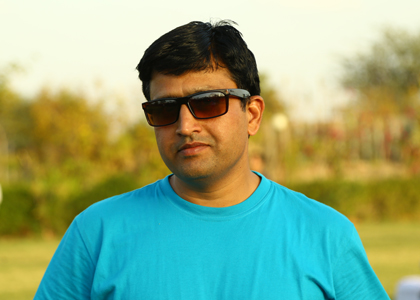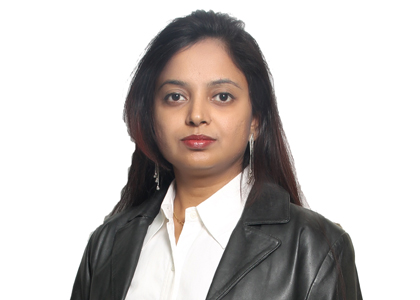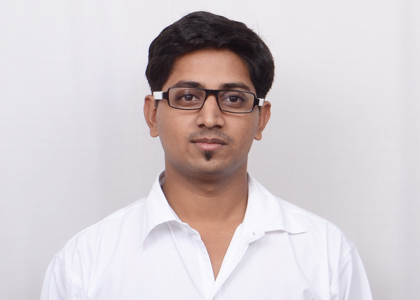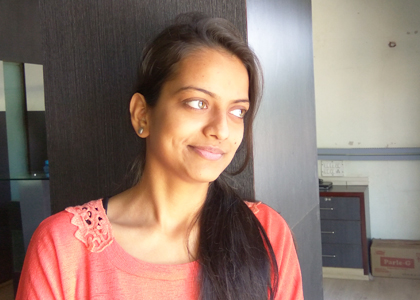 we are
Passionate
You should be too!
we are
Self-Driven
You should be too !
we are
Ambitious
You should be too !
we are
Innovative
You should be too !
we are
Achievers
You should be too !
Coffee with the CXOs – 2017