Our Team

Our Team
Board of Directors & Management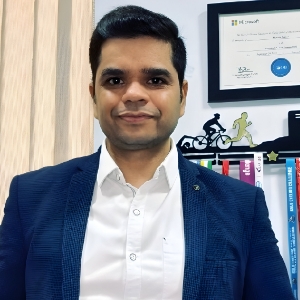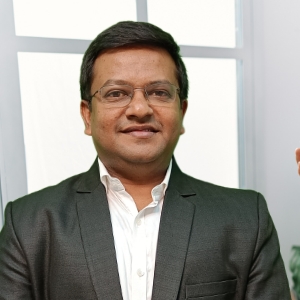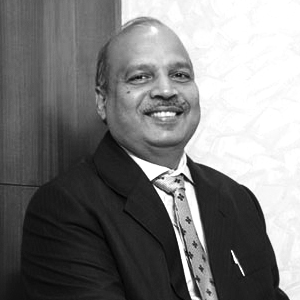 Munesh Jadoun – Founder/Director & CEO
The founder and CEO of ZNET Technologies has over two decades of expertise in the cloud, datacenter and the hosting industry. He is the President of Delhi Chapter of International Association of Microsoft Channel Partners.
Sabarinathan Sampath – Director and COO
Proficient, seasoned senior executive with over 20 years of experience in delivering large-scale, custom, integrated technology solutions for leading Telcos, Hosters and large enterprises.
Krishna Choudhary – Co-founder & Director
A Chartered Accountant by profession and an entrepreneur with strong business ethics, Krishna Choudhary brings over 30 years of rich experience in the IT distribution industry. He is the major catalyst in transforming Rashi Peripherals into a Value-added distribution powerhouse in India.
Suresh Pansari – Co-founder & Director
A Chartered Accountant by profession, but a hard-core entrepreneur by heart, Suresh Pansari is a pioneer in shaping the Technology channel business in India. The entrepreneur who is never tired, he aims to establish Rashi Peripherals as the most trusted 'One Stop Shop' for all the IT requirements of Indian consumers.
Kapal Pansari – Director
Kapal Pansari is a second-generation entrepreneur whose vision is to take Rashi Peripherals to the next level of growth. A post-graduate in Entrepreneurship, he aims to take the mantle of the company India's future goals into well-diversified areas of business making it a leading player in the IT distribution business.